What is sustainability?
As we are gobbling up the Earth's resources at an unreplenishable rate, sustainability has become a heavily featured societal goal that aims for humans to safely co-exist on Earth for as long and as healthy as possible.
While there has been some battle between economic growth and environmental protection, it is essential to note that freedom, unique opportunities, and economic prosperity are not necessarily contradictory to a clean environment.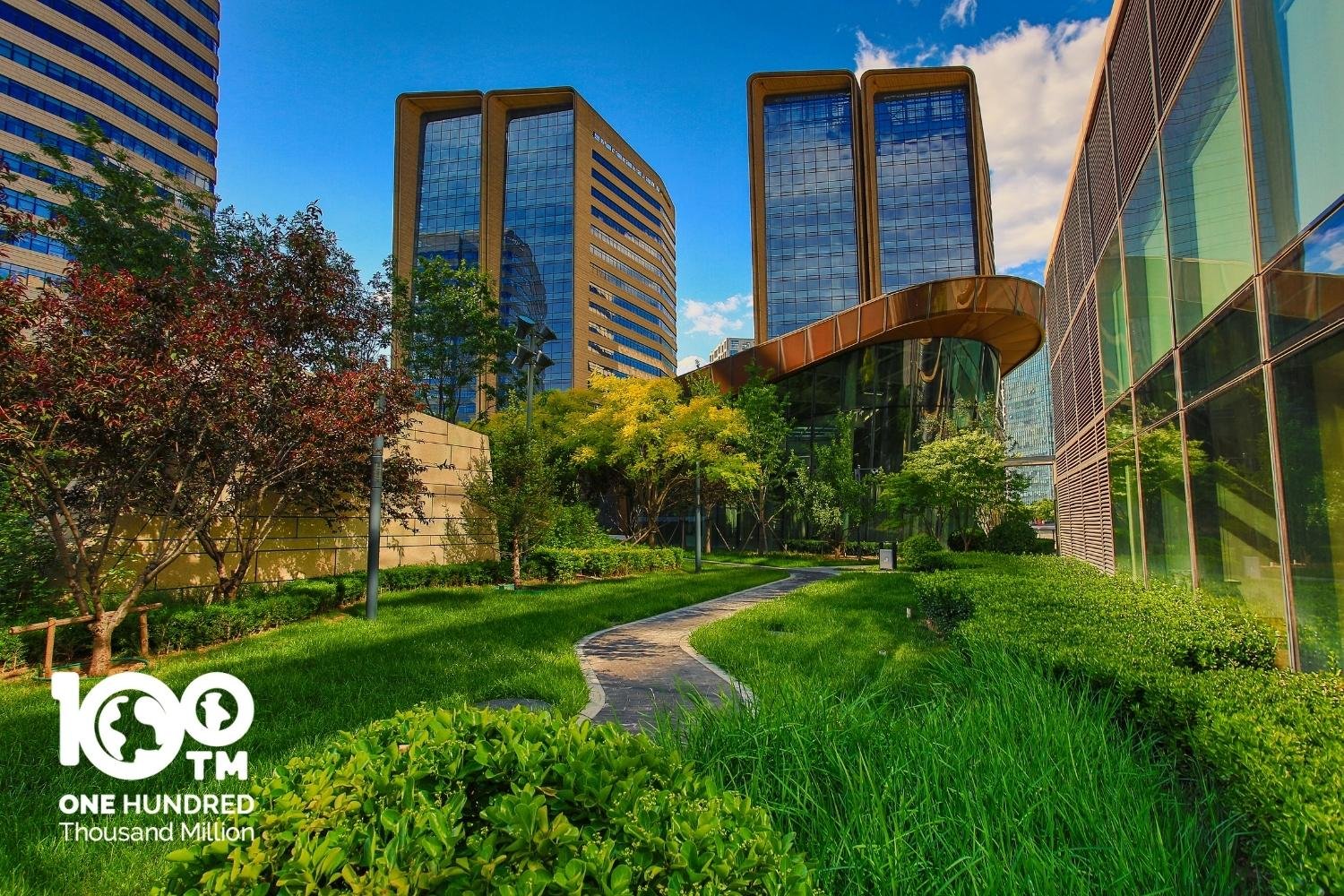 The future lies in sustainable cities
Despite numerous challenges, well-managed cities can be incubators for innovation and critical drivers of sustainable development.
10 characteristics of a sustainable city
While there are many green features cities can adopt, they will need to address sustainability's social, environmental, and economic impact to be a true Earth city. Here are several characteristics that new and existing cities can achieve sustainable status.
1. Public transportation
2. Localized Urban Hubs
As future cities inevitably become denser, the role of more localized cities will become prevalent. The aim is to reverse the urban sprawl - where development and growth occur on large swathes of land combined with low-density situations, yet significantly increase environmental impact.
3. Electric charging stations
4. Reduced CO2 emitting buildings
5. Solar energy farms
6. Food production
7. Water conservation
8. Public green spaces
9. Waste management
10. Mobility-led neighborhoods
One optimal solution to reduce carbon emissions throughout a community is to have citizens ditch transit altogether. Walking and biking are great alternatives to encourage. City leaders can approve infrastructure changes, pass laws to protect cyclists, and make intelligent urban planning decisions.
Modifying cities to make them more sustainable
Sustainable cities aren't just a lofty ideal for city planners and environmental enthusiasts. They are critical for the fight against climate change.
Flooding, damaged water supplies, heat waves, and more can be minimized by sustainable infrastructure.
As we have witnessed throughout the COVID-19 pandemic, disease spread can be limited (or even eradicated) through intelligent, sustainable urban planning.
Cities that reduce their risk of climate effects and other natural disasters will see minor property damage, insurance losses, and even casualties, making sustainable city practices necessary for long-term success.
The city of the future is a sustainable city
While the need to retrofit existing buildings is critical, it's equally important to understand how the global community can build new human settlements to be more sustainable—building so-called Earth cities.
Retrofitting and rebuilding existing cities for large-scale population growth is expensive and often a high-risk investment.
Plus, the efficiency gains are marginal compared to what can be obtained starting from a blank slate.
As discussed above, cities have high living costs; thus, to retrofit them means utilizing local resources that are far more costly to rebuild.